A B C D E F G H I J K L M N O P Q R S T U V W X Y Z All
A
A, Lusia Vreyda
Abidin, Zaenal
(Indonesia)
Achmad, Machmud
Adella, Monica
(Indonesia)
Adhiputra, Made Wahyu
, Universitas Mahendradatta
Adinugroho, Antonius Denny
, Program Studi Sarjana Manajemen Bisnis, Sekolah Tinggi Manajemen PPM (Indonesia)
Adirinekso, Gidion P.
, Program Studi Manajemen Universitas Kristen Krida Wacana Jl. Tanjung Duren Raya No.4 Grogol petamburan, Kota Jakarta Barat, Indonesia (Indonesia)
Aditya, Rizky Indra
Adriani, Lisa
, Andalas University (Indonesia)
Agustina, Imelda
(Indonesia)
Ahalik, Ahalik
(Indonesia)
Akbar, Muhammad Taufik
(Indonesia)
Alvianna, Stella
, Program Diploma Kepariwisataan Universitas Merdeka Malang (Indonesia)
Andarini, Muti
Andarwati, Andarwati
Andrianto, Yanuar
Anggara, Fajar Surya Ari
, Universitas of Darussalam Gontor (Indonesia)
Anshori, Mohamad Yusak
Anshori, Mohamad Yusak
, Program Studi Manajemen, Universitas Nahdlatul Ulama Surabaya (Indonesia)
Ardiansyah, Dhany
(Indonesia)
Arifin, Bustanul
Arman, Agus
Aruan, Kokoh Ronald
Asikin, Budi
(Indonesia)
Astarini, Dyah
, Universitas Trisakti (Indonesia)
1 - 25 of 311 Items
1
2
3
4
5
6
7
8
9
10
>
>>
Indexing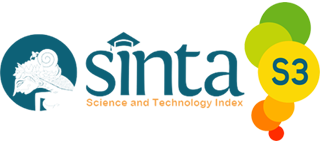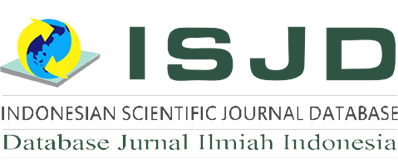 JMBR Editorial Office: PPM School of Management, Jl. Menteng Raya 9-19 Jakarta 10340 Phone: 021-2300313 ext 2354
License
JMBR is using CC BY License
This work is licensed under a Creative Commons Attribution 4.0 International License.