LEADERSHIP IN MERGER AND ACQUISITION SITUATION: A CASE REVIEW OF LUFTHANSA SERVICE GmbH (LSG) and Sky Chefs Inc.
Abstract
This article proposes a relation and linkage between leadership aspects and their involvement in managing the soft factor issues post-Merger and Acquisition (M&A) to achieve the best outcome. The relation and linkage is drawn from the analysis of M&A and leadership aspects. The analysis shows that leadership plays a significant role as a fundamental mechanism in successful change. The author proposes that leadership is one of the key success factors in overall M&A process. This view is supported by consideration of Lufthansa Service GmbH (LSG) and Sky Chefs Inc case study.
Keywords
M&A; Leadership; Post M&A Integration; 7s McKinsey; Soft Factors; Change Management
DOI:
https://doi.org/10.34149/jmbr.v9i2.72
Indexing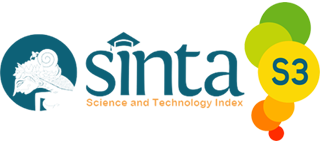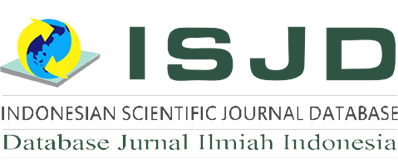 JMBR Editorial Office: PPM School of Management, Jl. Menteng Raya 9-19 Jakarta 10340 Phone: 021-2300313 ext 2354
License
JMBR is using CC BY License
This work is licensed under a Creative Commons Attribution 4.0 International License.